legend Financial, LLC
Real Estate Services company founded in 1999
Legend Financial provides real estate services to property management firms, real estate developers, REIT's, and private commercial property owners.
The key executive is a licensed Real Estate Broker, and has been in the industry since 1996. He has managed large groups of real estate professionals, and has provided real estate services to the largest REIT and private commercial real estate industry leaders. On the real estate portfolio side, he managed a $75 billion commercial loan portfolio with a Fortune 50 company. His experience includes financial statement spreads / analysis, credit underwriting, loan covenant compliance, property inspections, and construction budgets.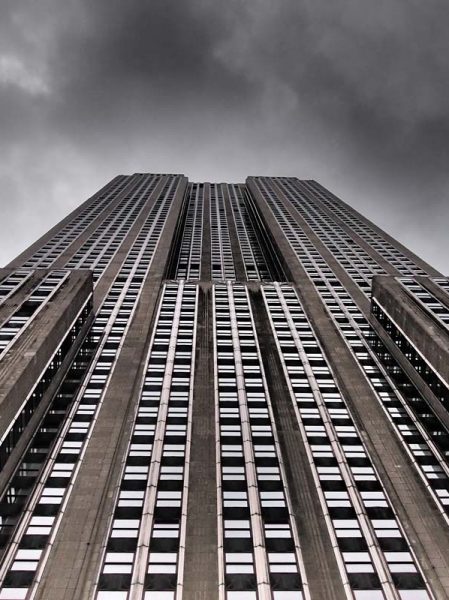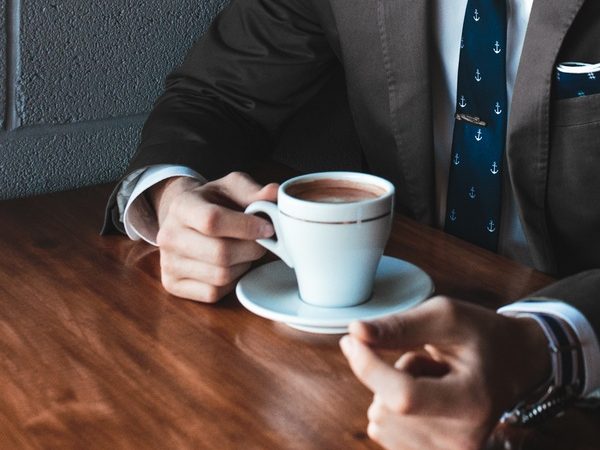 Boardroom INvestments, LLC
Management Services company founded in 2000
This company was formed in 2000, but back then it was known as Realty PC. Management realized that the company had grown beyond the original focus, so the name needed to be updated. In 2011, the company name was changed to Boardroom Investments.
The key executive has over 25 years' cumulative experience in Strategic Planning, Project Management, Operations Management, and Lean Six Sigma. He has held key management positions with mid-sized financial firms, real estate portfolio and asset management organizations, as well as Fortune 50 companies.
Boardroom Investments provides consulting and management services to small and mid-sized companies.
Business Services:
Operational Efficiency (Lean Six Sigma)
Mergers & Acquisition Advisory
Process Flow Analysis
Operations Management
Risk Management
Management Development
Employee Retention Planning
Consultation with business owners to:
Positioning the company to sell
Creating recurring revenue streams
Scaling the business beyond the current sales plateau
Identifying their differentiated value proposition (durable competitive advantage)
Succession planning